---

Mosmatic AG is a family owned and operated business that was founded in 1978. Mosmatic AG is a manufacturer based in Switzerland. For more than 40 years we successfully supply quality products for carwash industry, rotary unions and high pressure industries.
At the place of the business we manufacture the entire range of our products and also handle a big part of the distribution of our global network.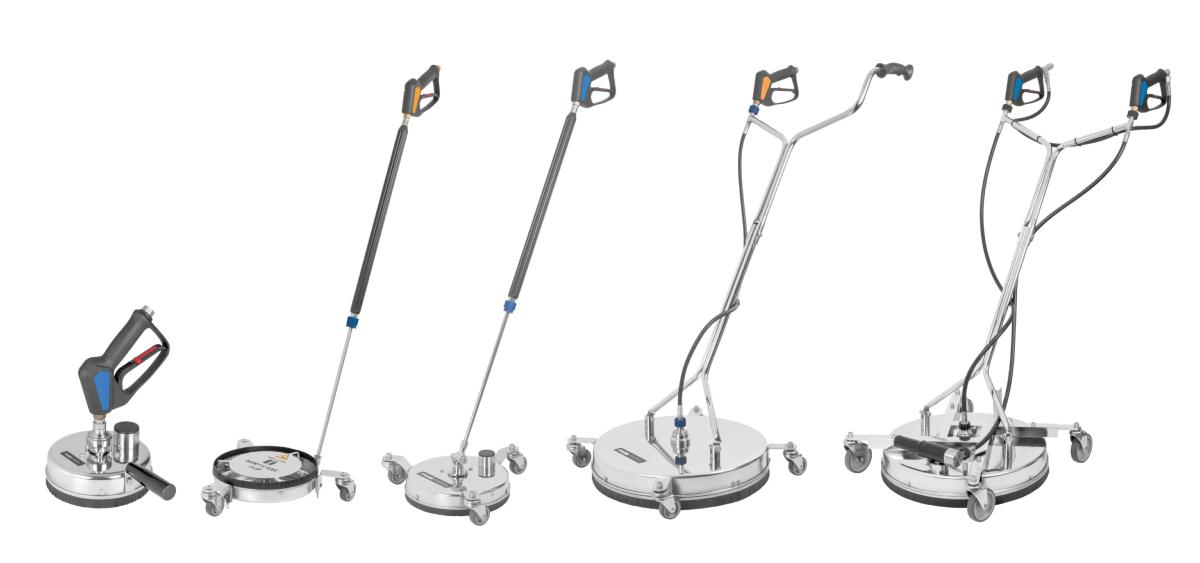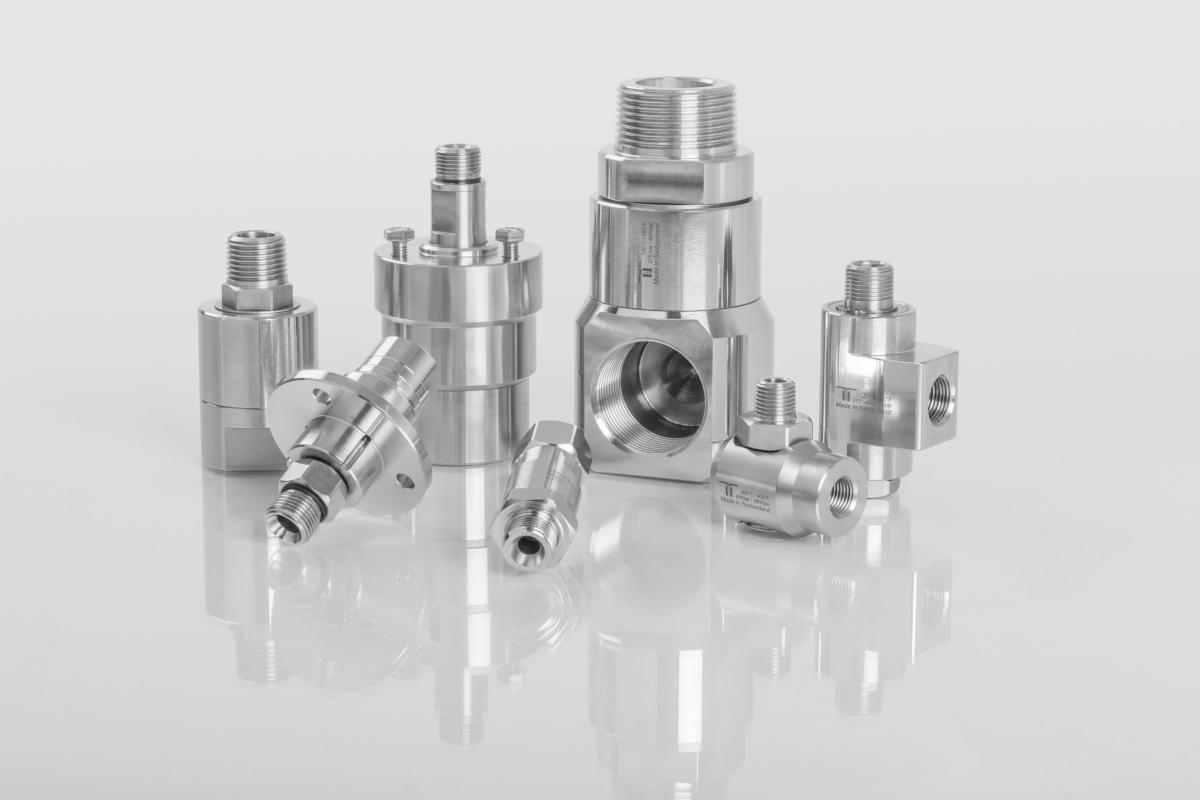 Mosmatic has various locations around the world, we are represented by a branch in the USA, Canada, Australia and the headquarters in Switzerland. Mosmatic is proud to process premium materials by using the latest technology machinery to produce high quality components and products.
We market ready-made products for reselling and also offer customized solutions in state-of-the-art design. Reliability and the positive experience of using our products are due to continued improvements towards design, efficiency and durability.

Patrick Rieben, Mosmatic Managing Director :

« For us Quality is not just a slogan, but the bench mark for our efforts, priorities and goals. »
---