---

Mosmatic AG is a family owned and operated business that was founded in 1978. Mosmatic AG is a manufacturer based in Switzerland.

For

more than 40 years we successfully supply quality products for carwash industry, rotary unions and high pressure industries.
At the place of the business we manufacture the entire range of our products and also handle a big part of the distribution of our global network.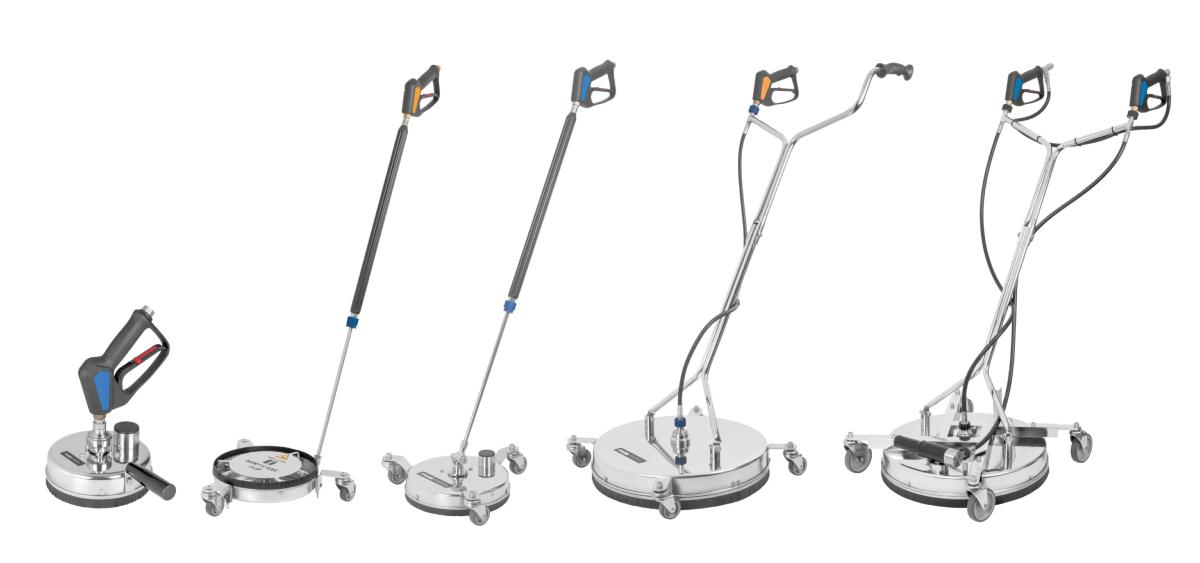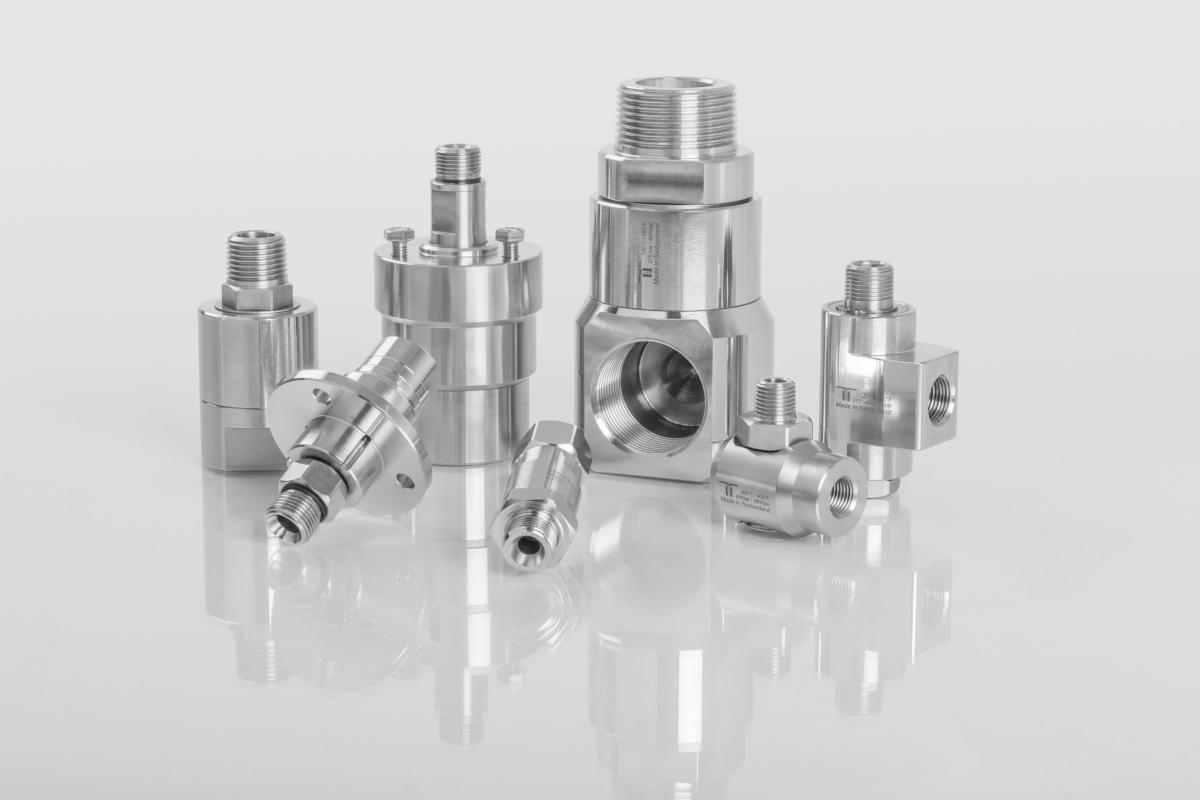 Mosmatic has various locations around the world, we are represented by a branch in the USA, Canada, Australia and the headquarters in Switzerland. Mosmatic is proud to process premium materials by using the latest technology machinery to produce high quality components and products.
We market ready-made products for reselling and also offer customized solutions in state-of-the-art design. Reliability and the positive experience of using our products are due to continued improvements towards design, efficiency and durability.

Patrick Rieben, Mosmatic Managing Director :

« For us Quality is not just a slogan, but the bench mark for our efforts, priorities and goals. »
EBARA Pumps Europe S.p.A. is one of the leading European manufacturers of pumps and pumping systems for domestic and industrial markets with an innovative range of stainless steel and cast-iron products.
EBARA Pumps Europe S.p.A. is the European subsidiary of EBARA Corporation, a Japanese multinational company with a worldwide presence for over 100 years.
The EBARA group has constantly been able to improve its products in order to better respond to the market needs while respecting the environment.
A world leader, it has nearly 80 subsidiaries and employs more than 16,000 people around the world.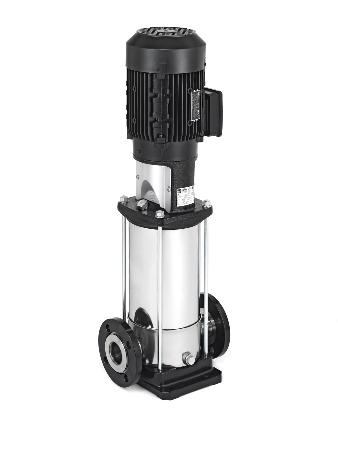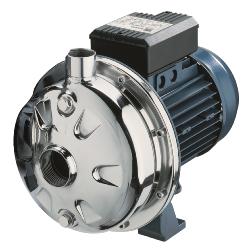 The French subsidiary, based in the Lyon region, markets a wide range of pumps for all applications, from agriculture to industry, including climate engineering, lifting and drinking water supply.
The various certifications obtained over time ensure an approach geared towards quality and innovation.

The company VONTRON was establish in 2000 and is one of the world leader in producing Reverse Osmosis Membranes sheets and Reverse Osmosis Membrane Elements.
VONTRON owns the core technology for fabricating membrane sheets with annual capacity of 17 million square meters.
VONTRON offers a large range of Reverse Osmosis Membranes with very high quality standarts for many application fields.